Reinventing Yourself in Retirement: Rich Rajacich
[vc_row][vc_column][vc_row_inner][vc_column_inner][vc_column_text]I wanted to call this post "A Star Is Born," but I figured that title was pretty much taken. Nevertheless, this story of my friend, and Surevest Client, Rich Rajacich should be an inspiration to anyone who is looking to reinvent themselves.
In 2004, Rich was at the peak of his career as an endodontist. He was making good money, had a great reputation, and enjoyed a loyal base of referring dentists. He liked the work and could have continued on his current path for another 10-15 years, which is what most people in his situation would have done. Instead, Rich sold his practice, sold both his homes in Minnesota (primary and vacation), and moved to the beach in Loreto, Mexico, with his wife Jean.
My first question when I heard this story was "Who did you know in Loreto?" The answer was…not a soul. The spontaneity and leap of faith to move to a foreign country where you don't know anyone would already make this a great story. What comes next is even better.
Retirement = Time to follow your passion projects
Rich had been playing guitar (by ear) since he was 15. He played in high school and at parties in college. However, guitar playing took a back seat to 10 years of higher education to become an endodontist and then 20+ years of building his practice. Rich began really playing again earnestly once he moved to Mexico. It was just by chance that a former professional musician (whom Rich describes as a much better guitar player than himself) moved into the same development in Loreto. Then a third former professional musician moved to town from Los Angeles. The three of them began to play together and formed a band, Los Beach Dogs.
A friend of mine, who introduced me to Rich, owns a home in the same Loreto housing development, as does my current neighbor (long story). Anyway, this friend and my current neighbor both tell me that Rich's band became legendary in Loreto (population 20,000). Rich was the lead singer and became known around town as "El Musico." In the evenings, Los Beach Dogs were playing in bars, at charity events, and at parties. During the days, Rich and Jean would spend their time organizing the rescue of hundreds of dogs for shelters such as Animalandia and Segunda Chansa Animal Rescue.
Discovering unknown talents…song writing
In 2012, Rich wrote his first original song, "The Road Uncertain." It was a ballad that tells the story of leaving everything behind to move to Mexico. He wrote it for his wife Jean, who is his biggest fan and most constructive critic. Rich tells me that Jean is the inspiration for most of his songs. "The Road Uncertain" became a bit of an anthem for the community of ex-pats in Loreto. Jean encouraged Rich to write more songs, and in 2018, he recorded his first album, named after the title track, The Road Uncertain.[/vc_column_text][ult_createlink title="(Side note: Jean is also an accomplished artist of oil paintings)" el_class="jean"][vc_column_text]Rich and Jean moved back to the States in 2019 (Santa Fe, NM). That same year, Rich was blown away when The Road Uncertain won "Best Country Album" in the New Mexico Music Awards. He released his second album in 2019, Borrowed Time, which most of his fans agree is even better than the first. A track from Borrowed Time, "Somehow, Somewhere, Someday," was awarded Best New Western Song for 2020 in the New Mexico Music awards. Rumor has it that the third album, It's the Least I Can Do, which will be released in the fall of 2020, will be the best album yet.
I asked Rich, "What's the goal for your budding career as a recording artist?" I loved his answer. He said, "Jeremy, I just love making and playing music. I don't have any specific goal. This is a passion project, and I just feel so fortunate every day that I can do it."
I, (Jeremy) don't have any musical or artistic ability whatsoever, nor any skills that are remotely cool. So, I am just going to continue working for the foreseeable future 🙂
However, I hope Rich and Jean's story will inspire some of you to follow your dreams and pursue your passion projects, wherever they lead.
You can check out all of Rich's music for free with the links below:

The Road Uncertain (Album #1)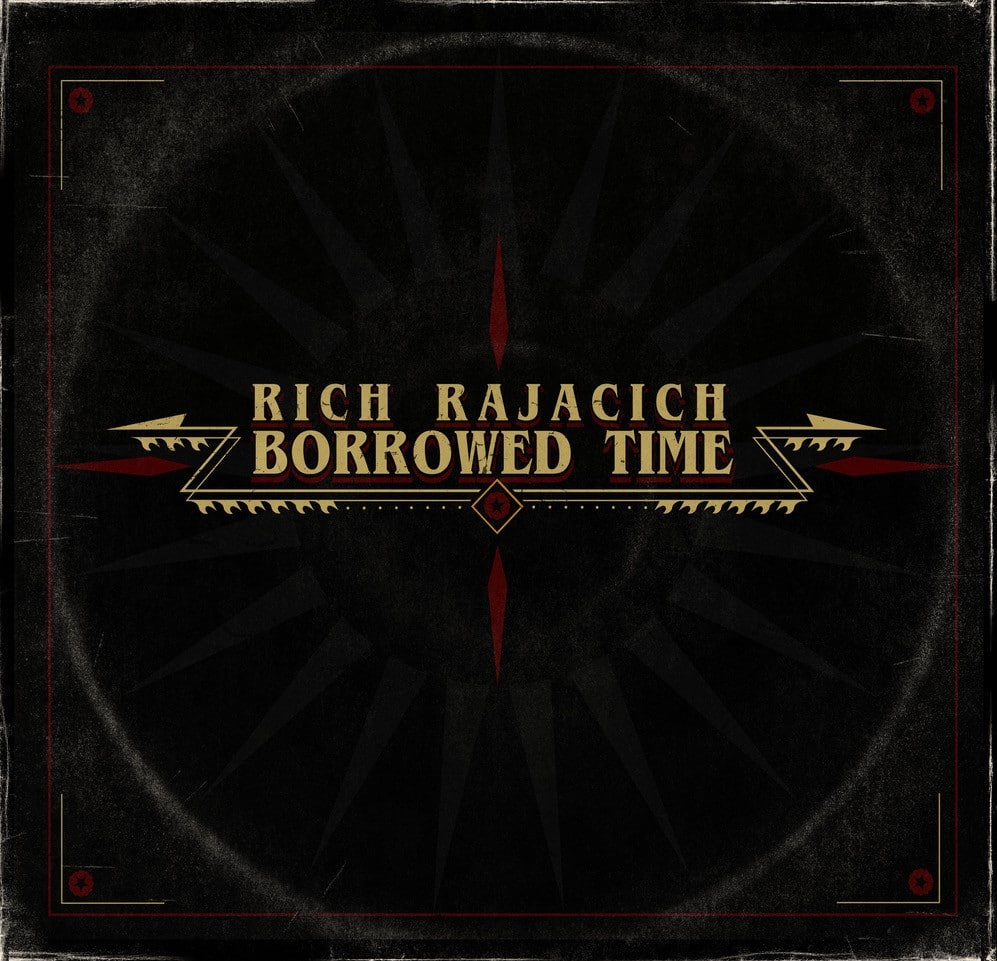 Borrowed Time (Album #2)
Rock on![/vc_column_text][/vc_column_inner][/vc_row_inner][/vc_column][/vc_row][vc_row][vc_column][ultimate_modal modal_on="custom-selector" modal_on_selector=".jean" modal_size="medium" modal_style="overlay-fade" overlay_bg_opacity="80″ img_size="80″]
[/ultimate_modal][/vc_column][/vc_row]